Anastasia Nelson is a photographer with over 12 years of professional experience in portrait photography. She specializes in portraying luminous moments of history with photography that tells a story.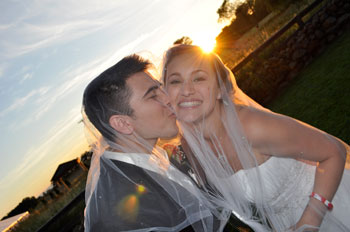 A customer wrote: "Ana was pleasant to work with and was an enhancement to my wedding while capturing our memories to keep them alive for future generations, without intruding on my special day." From photosof your engagewedding rehement to arsals, preparations, ceremony, and reception Ana can cover as little or as much as you would like. The best photos of course result from getting to know the family through preparations to receptions and all the stages in between and after. From fishing the evening before to relaxing by moonlight in the afterglow of the wedding, Anastasia loves to capture every part of your special occasion so that you can share it with your family for now and forever.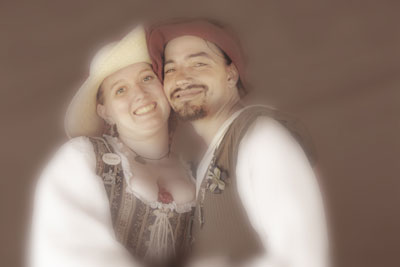 All portraits are printed with archival papers and inks that will last for a lifetime. You can customize your photo package to accomodate your family and friends. A personal website for your wedding is also available to share around the world as you wish.
For a custom quote, please tell us a bit about yourself and what you need. We will be happy to customize a package to fit your wedding plans. Email Ana now.